Ulisa Bay on Likoma Island in Lake Malawi was a good rest – 5 slothful days – away from my long Cairo to Cape Town overland trip.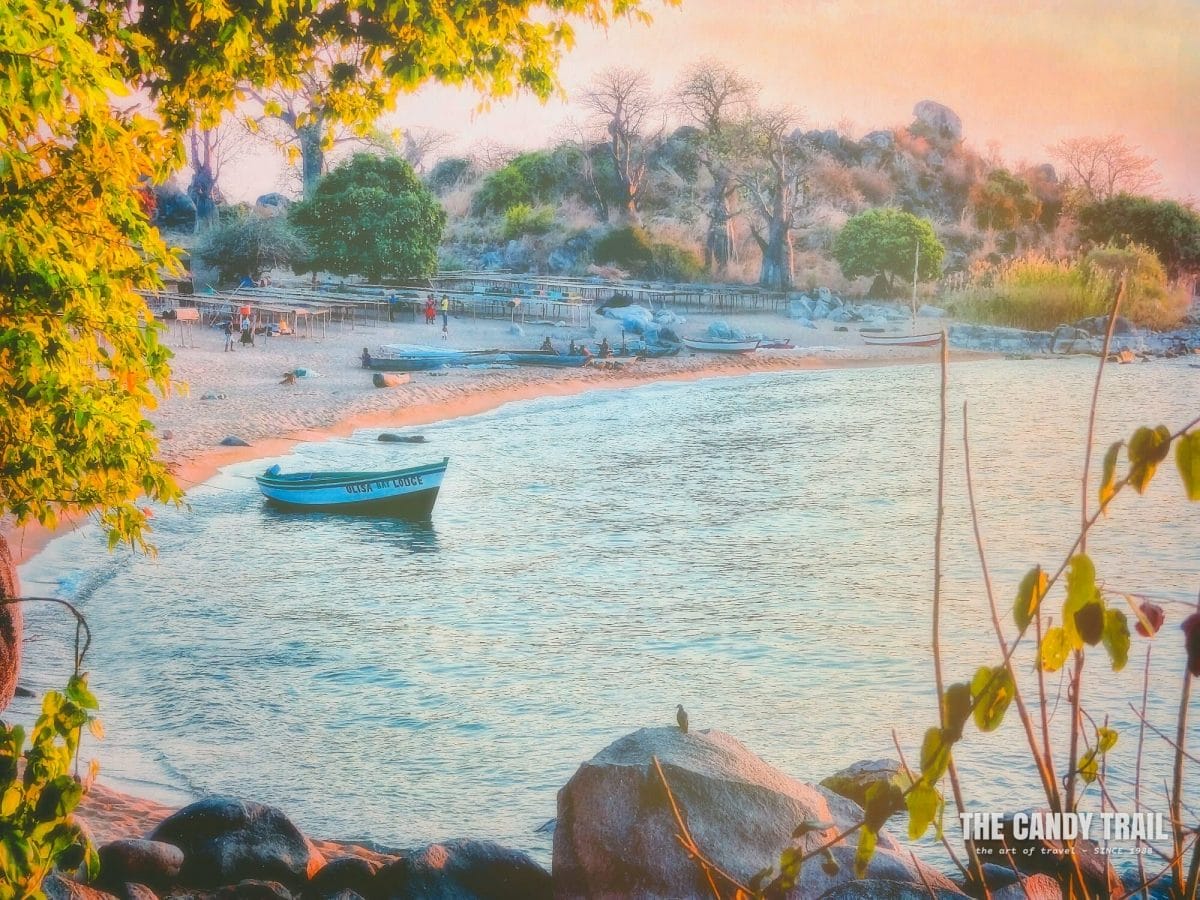 ---
Travel Advice for Ulisa Bay on Likoma Island – Lake Malawi
Ulisa Bay Lodge was a new, brilliant choice on the island – and the only place in Ulisa Bay.
The other two lodges on Likoma Island are well out of range for backpackers. One is expensive and upmarket. And the other, is exceedingly elitist.
---
Hotels at Ulisa Bay – Likoma Island
The only accommodation at the bay is Ulisa Bay Lodge, ran by Chris, a sincere, middle-aged Englishman who has fully integrated within the community, including language, with a low-key locally-inclusive business, Malawi wife and kid.
> NOTE: This is NOT a sponsored post or written for freebies. I only encountered this place by chance – late on arrival early evening on the ferry, I met the SA couple, who said tag along with them, as I had no plans as to where to stay on this island of very limited accommodation options.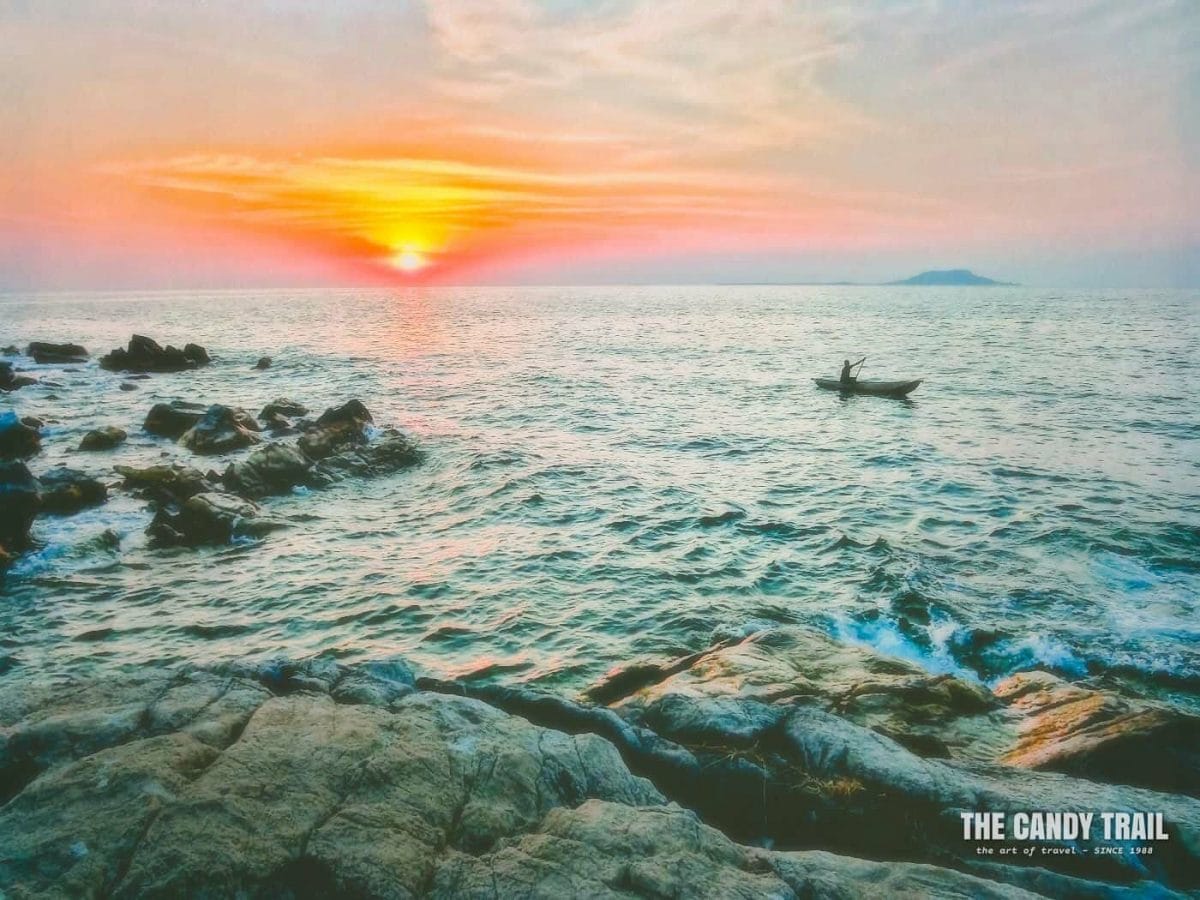 A beautifully scenic and tranquil location. Yet, nearby some chilled village action to watch, along with tasty food, great service, simple amenities with thoughtful extras.
Accomodation at Ulisa Bay Lodge is $US 20 a room (great for couples)
Phone ahead / email / organize with the lodge a pick-up vehicle to Ulisa Bay, as it's a meandering 2.5 km from the ferry point.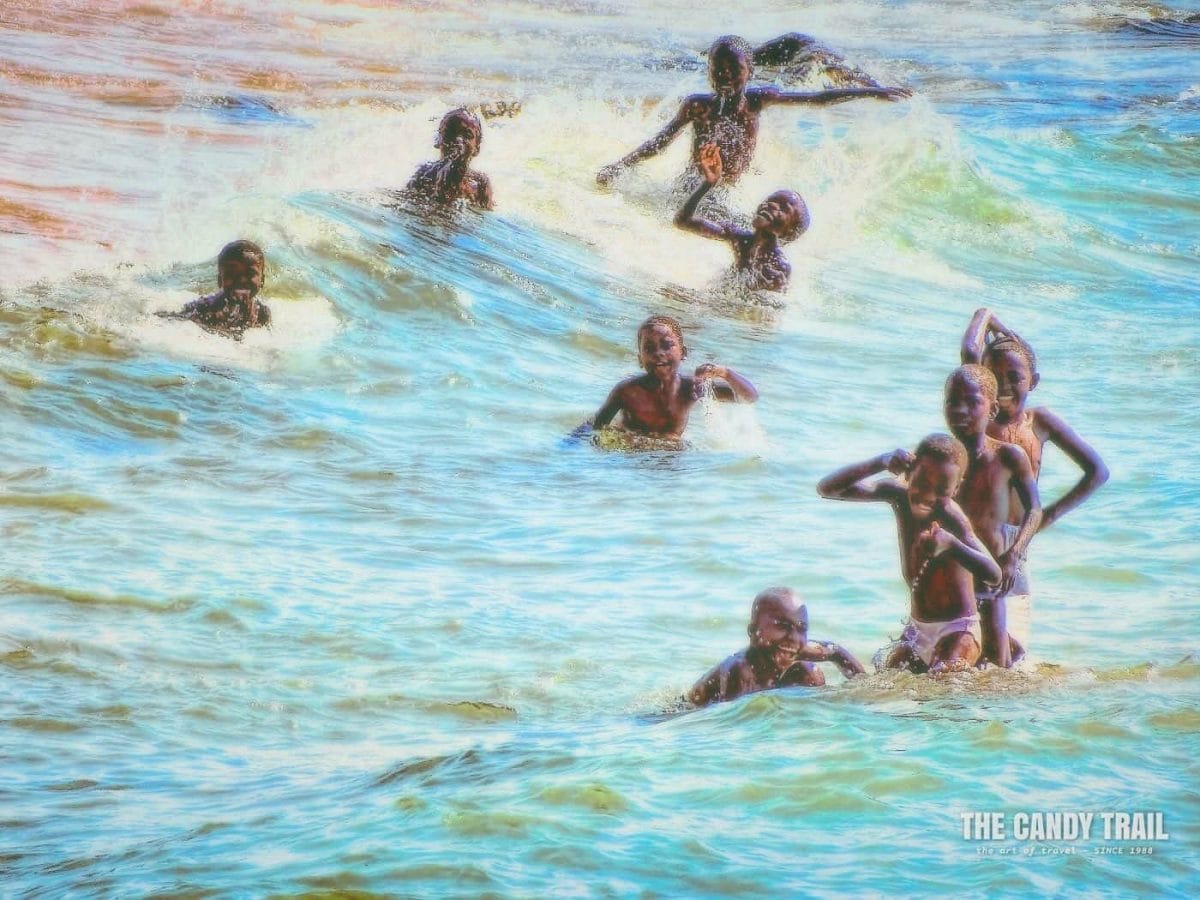 ---
Transport to Likoma Island is via a twice-weekly ferry
But check locally, as the schedules are prone to changes.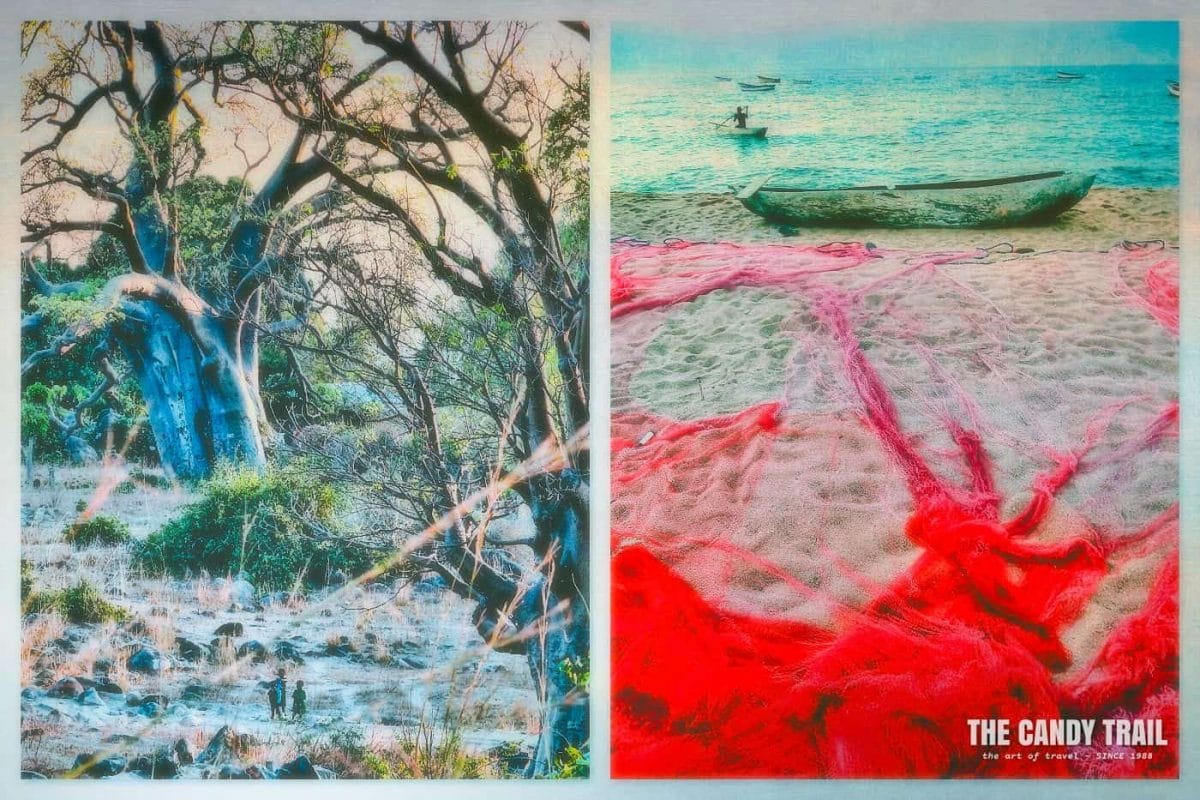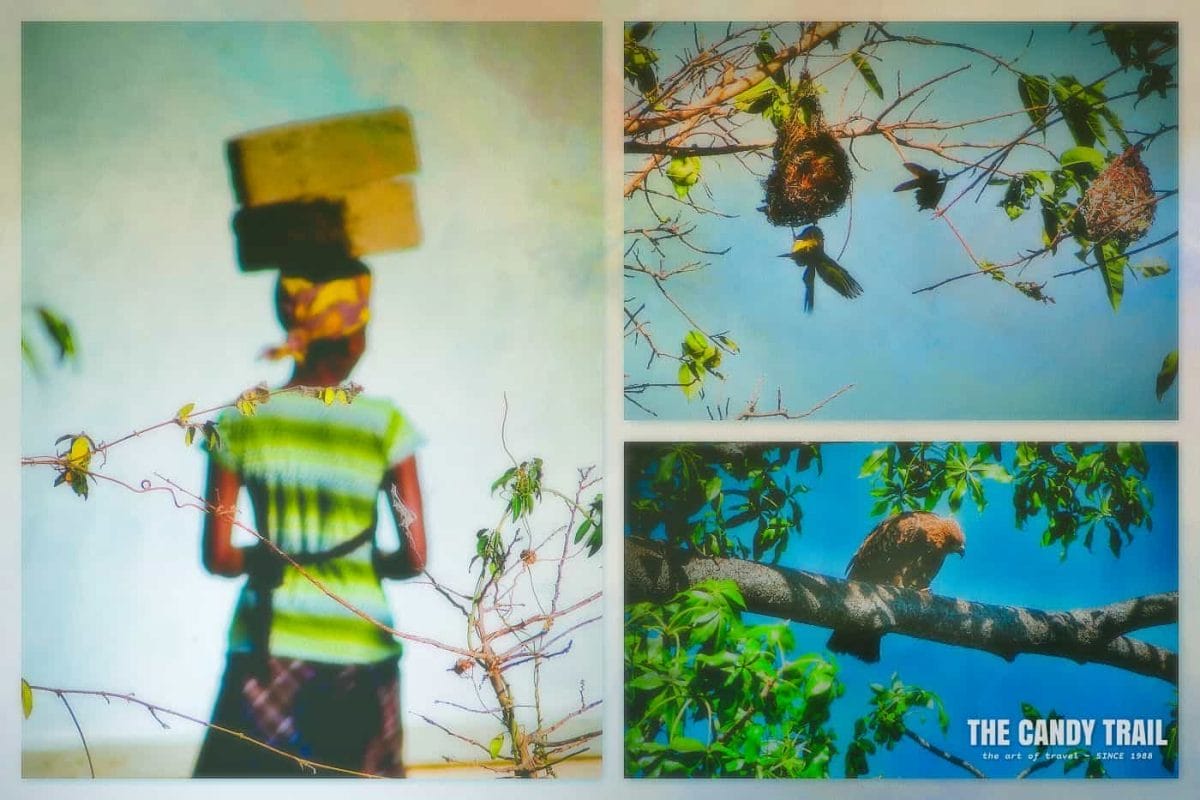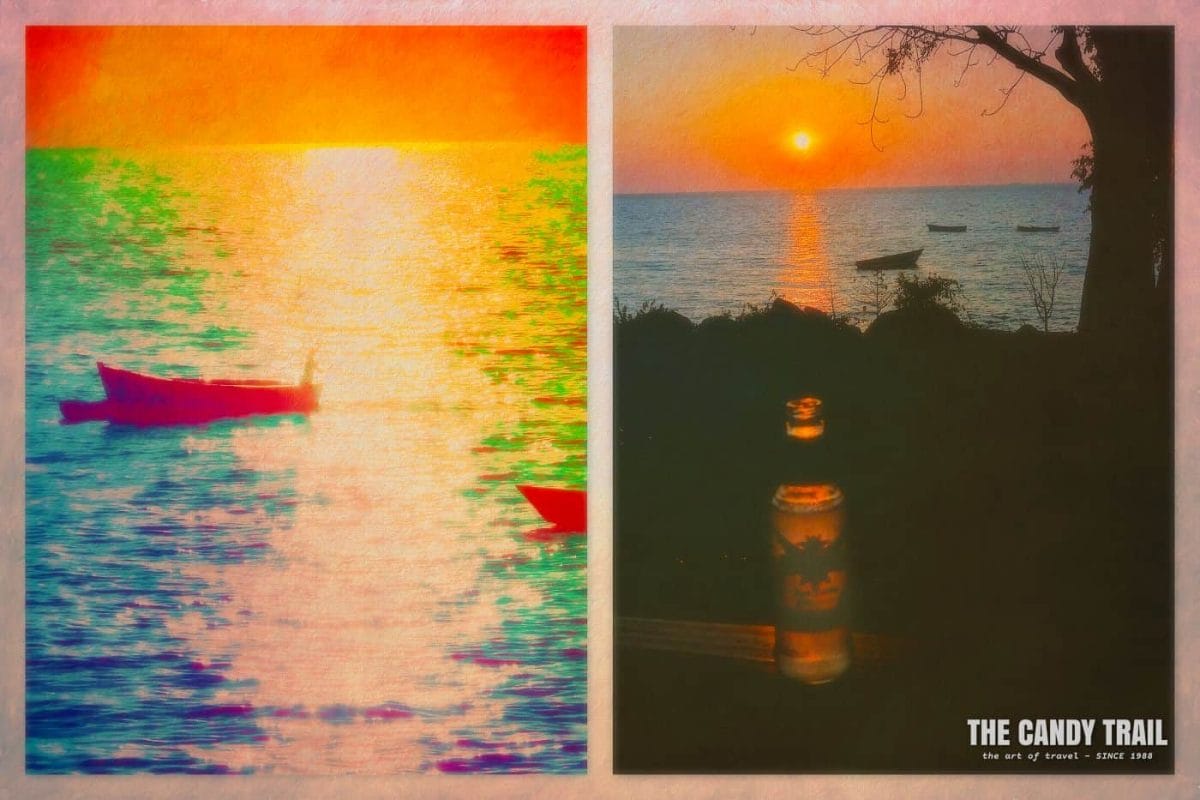 Travels in Malawi – 2013
---