Known as the "Grand Canyon of Guinea", this mighty gorge tears 70+ km thru the Fouta Djallon Highlands and for a few days, I stayed above the canyon in the village of Doucki.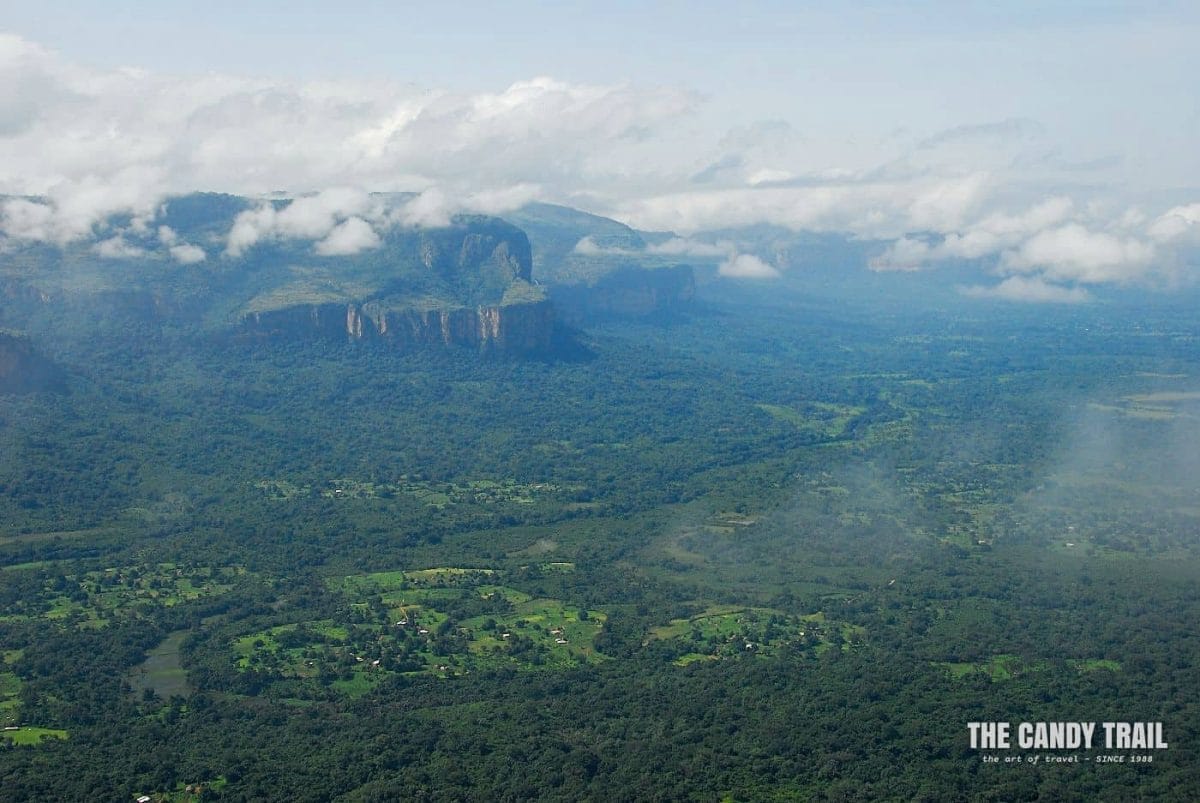 ---
Doucki Hiking Guide – Hassan Bah
Hassan is a fun guy with tons of life experience (read about Hassan here).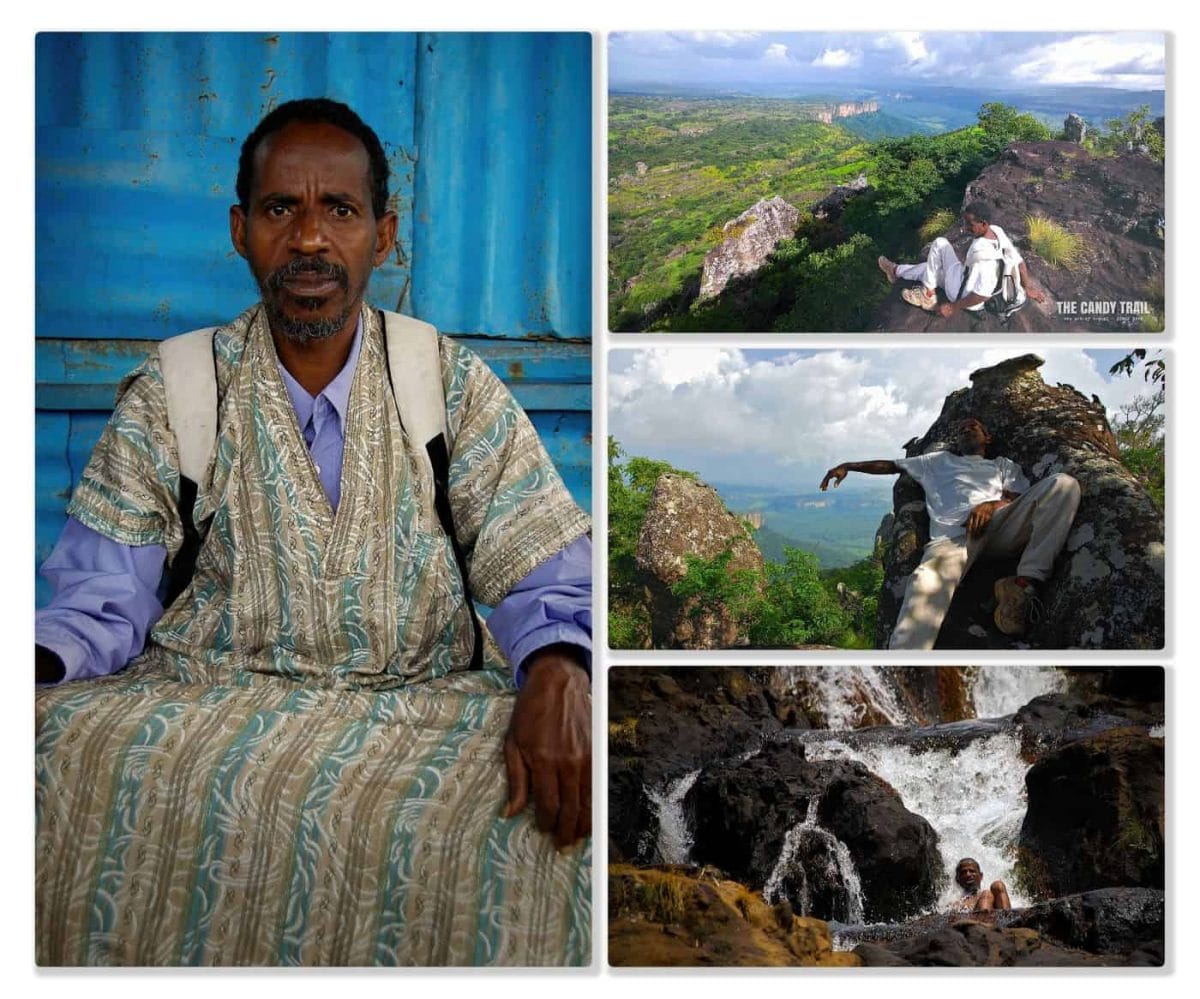 Despite it being Ramadan and the fact that he was fasting during the day, Hassan insisted on taking me hiking.
Every day.
In the heat.
And exploring for hours, without taking food or water until dusk!

---
Doucki – Fouta Djallon Travel Advice
---
Contact Hassan: + 224622457553 or on his Facebook page "hassan doucki hiking guide and host"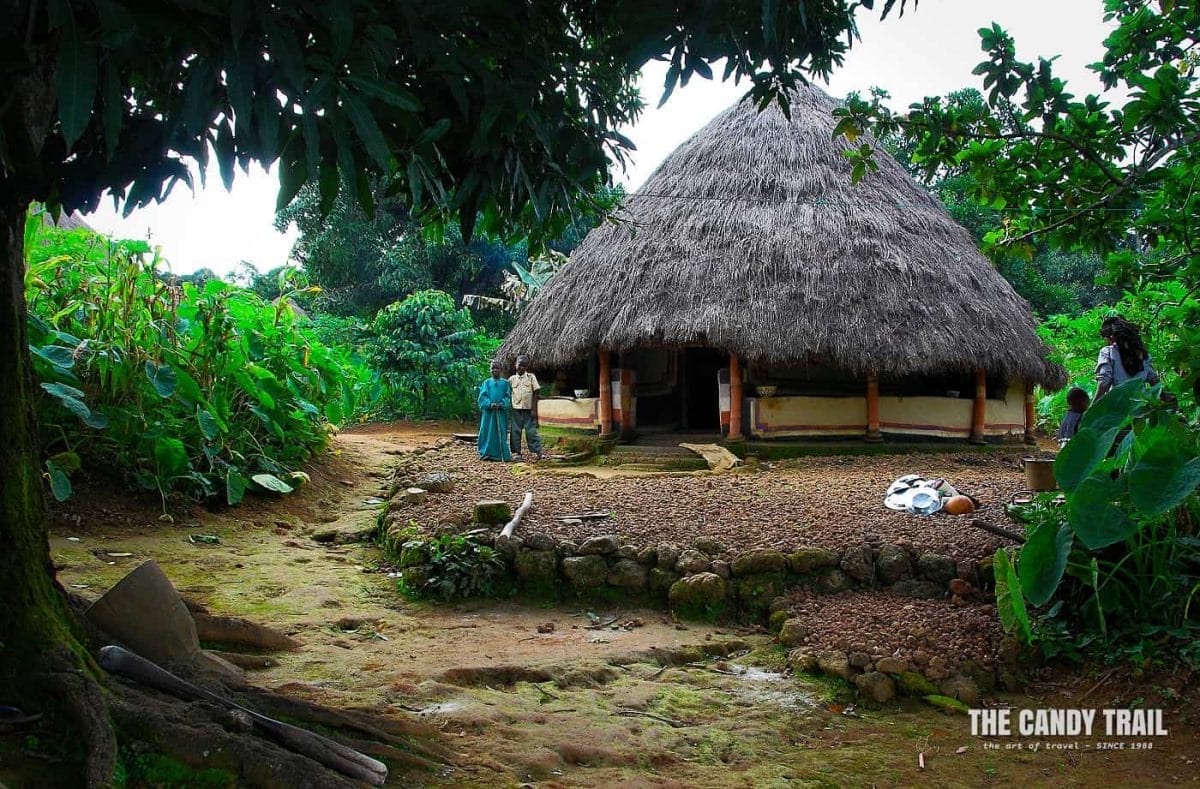 ---
How to get to Doucki Village
Not that easy if you're relying on public transport (as I was). I stayed the night in Pita, and from there the next morning made my way to Doucki, via another town.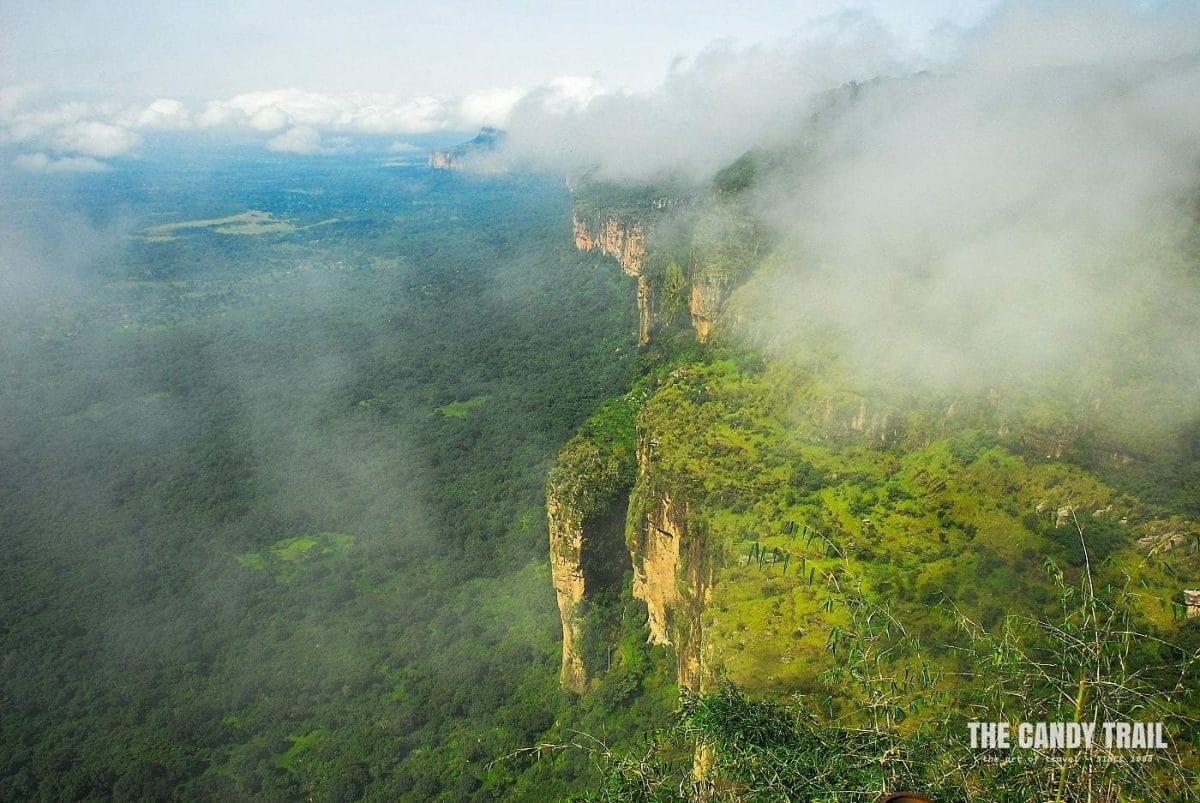 NOTE: Waiting for the bush-taxi to fill-up with enough passengers often means waiting for hours.
Ask to be dropped at "Hassan- Doucki". From the picture-sign on the left side of the road, it's a km or so down a trail to Hassan's place.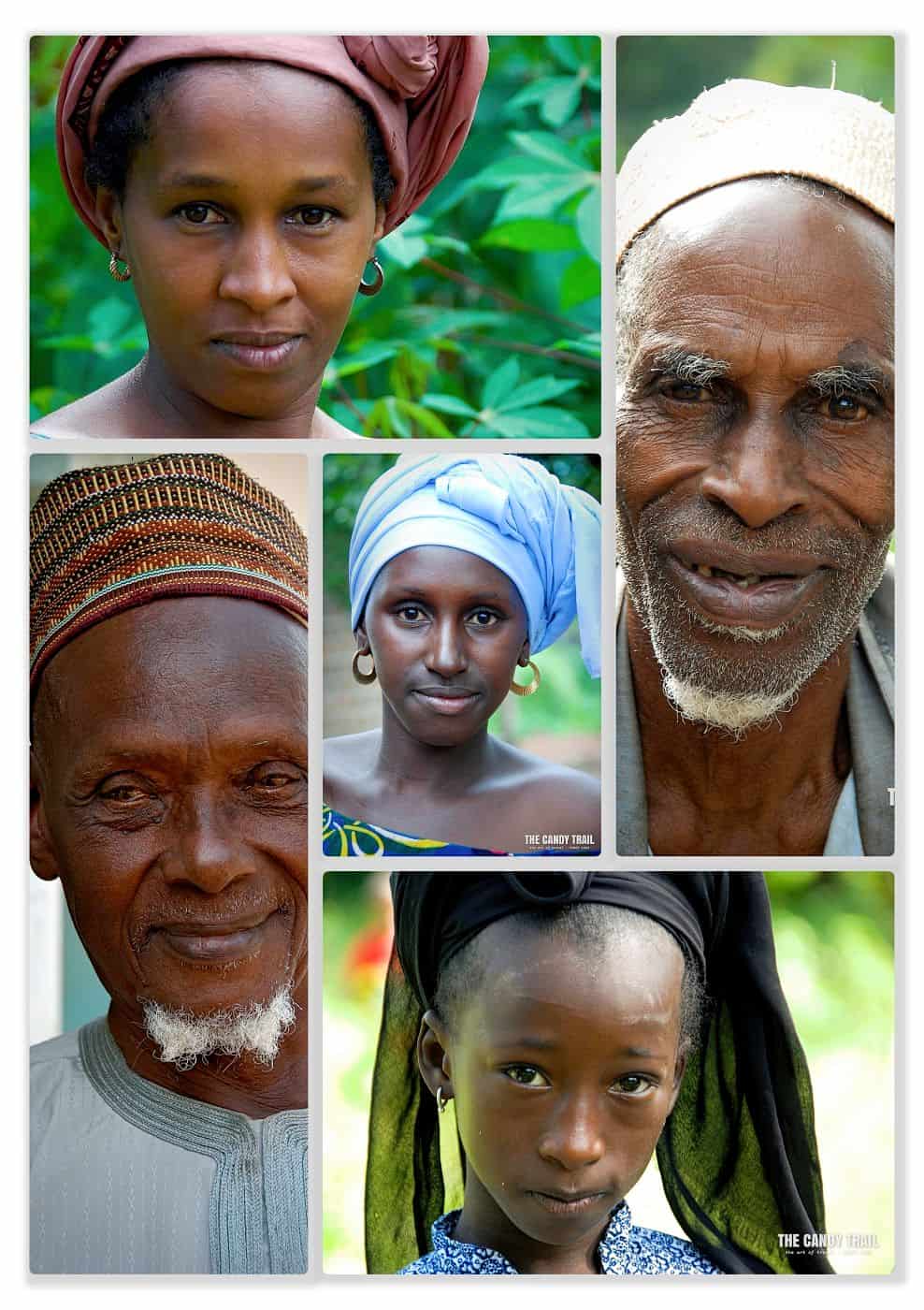 ---
ACCOMMODATION + MEALS in Doucki
You stay with Hassan and family in your own traditional hut. Simple, tasty meals are included.
PRICES: I was there in 2007, so assume costs have increased.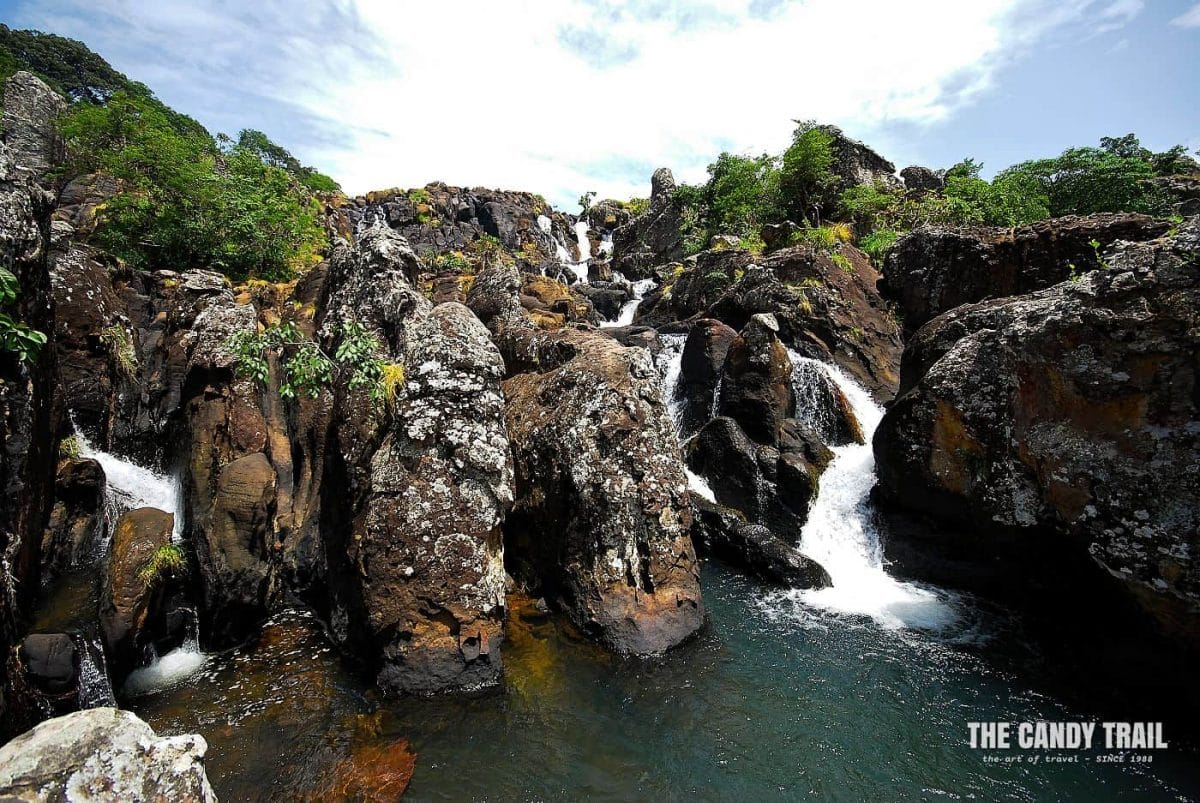 THINGS TO DO IN DOUCKI
Go hiking – off course. Explore rock formations and slot canyons. Swim in waterfall pools. Check-out how the locals live by wandering around the village.
And also, chill with book on a hammock.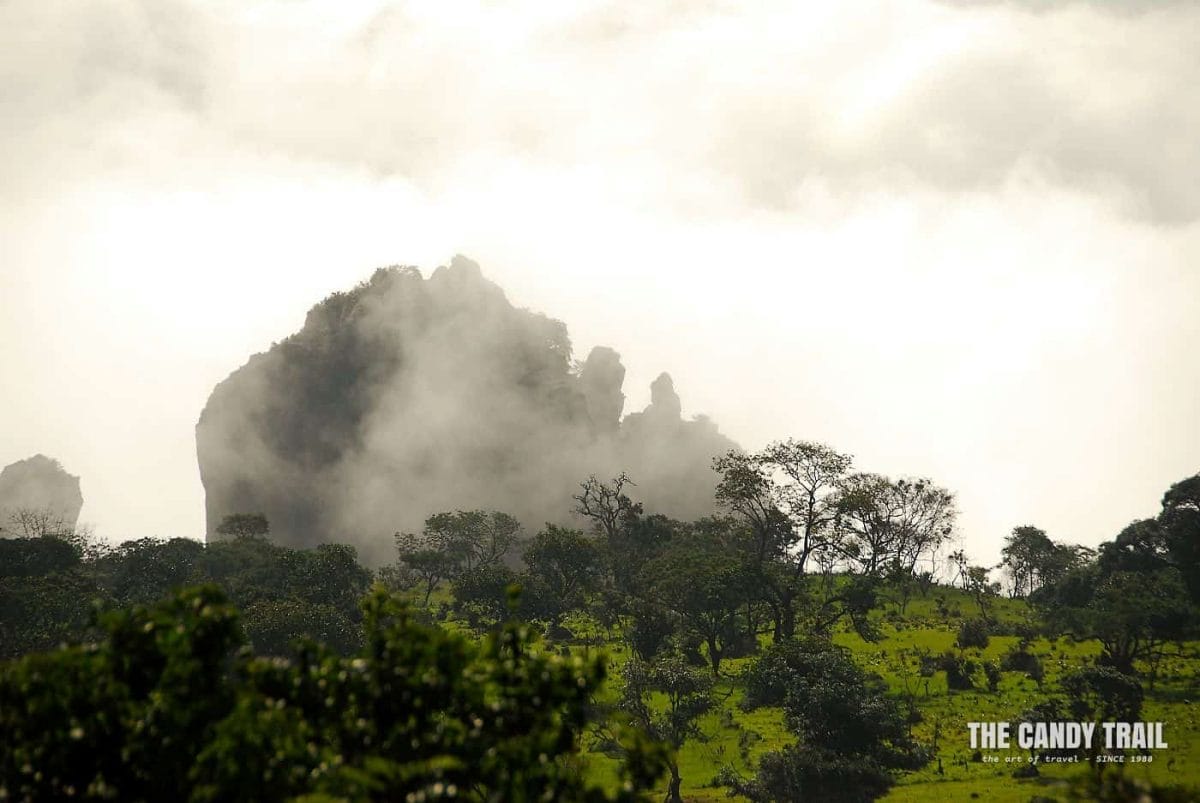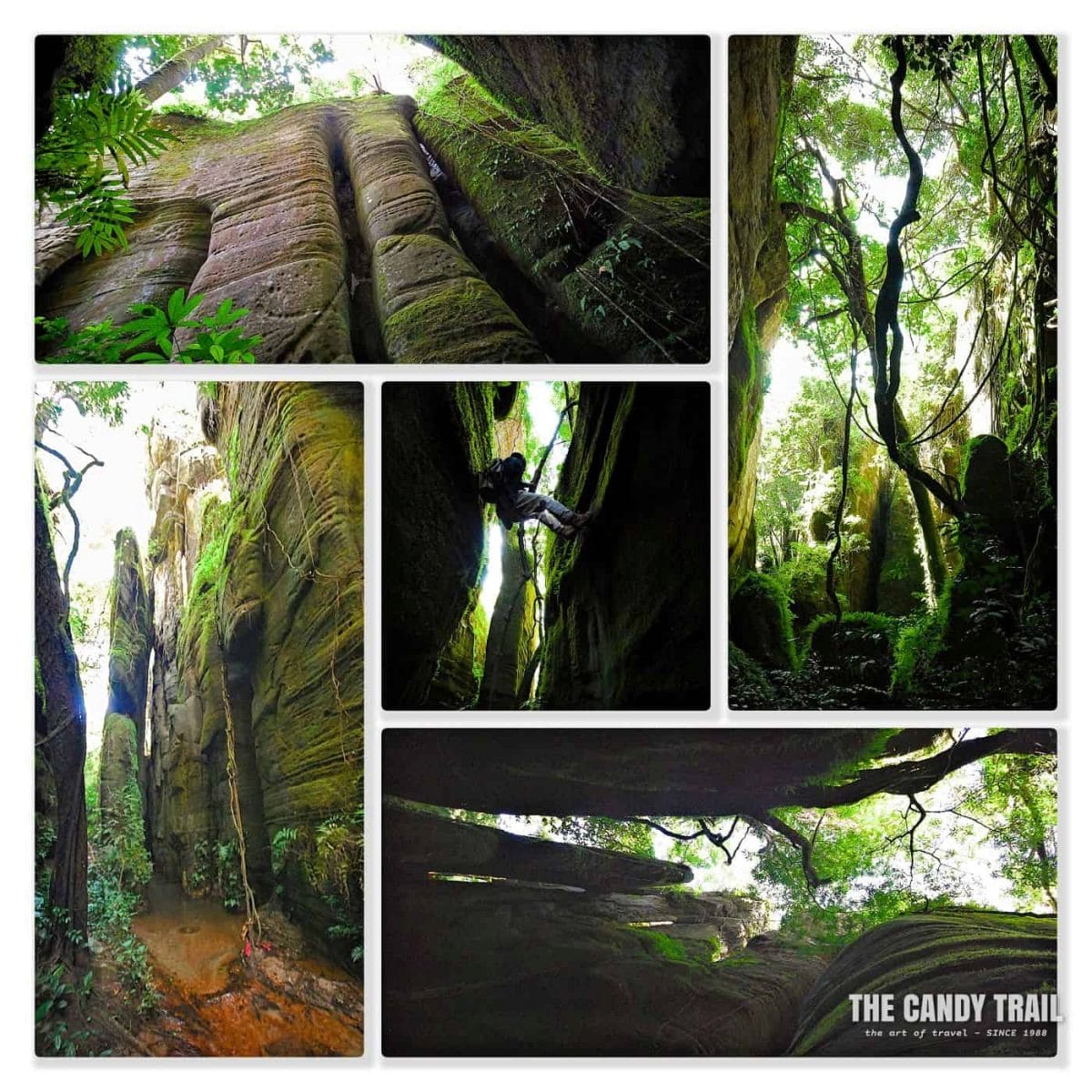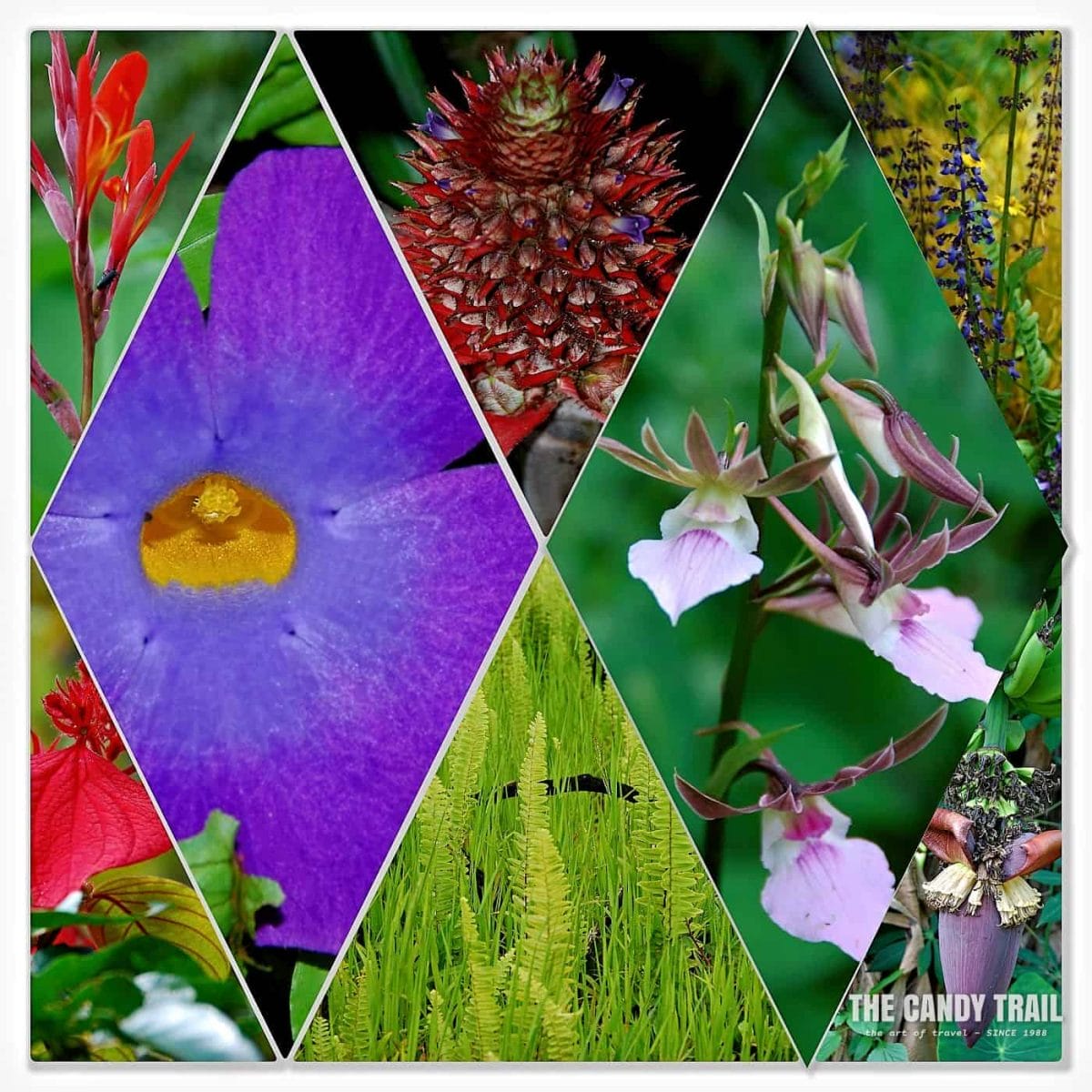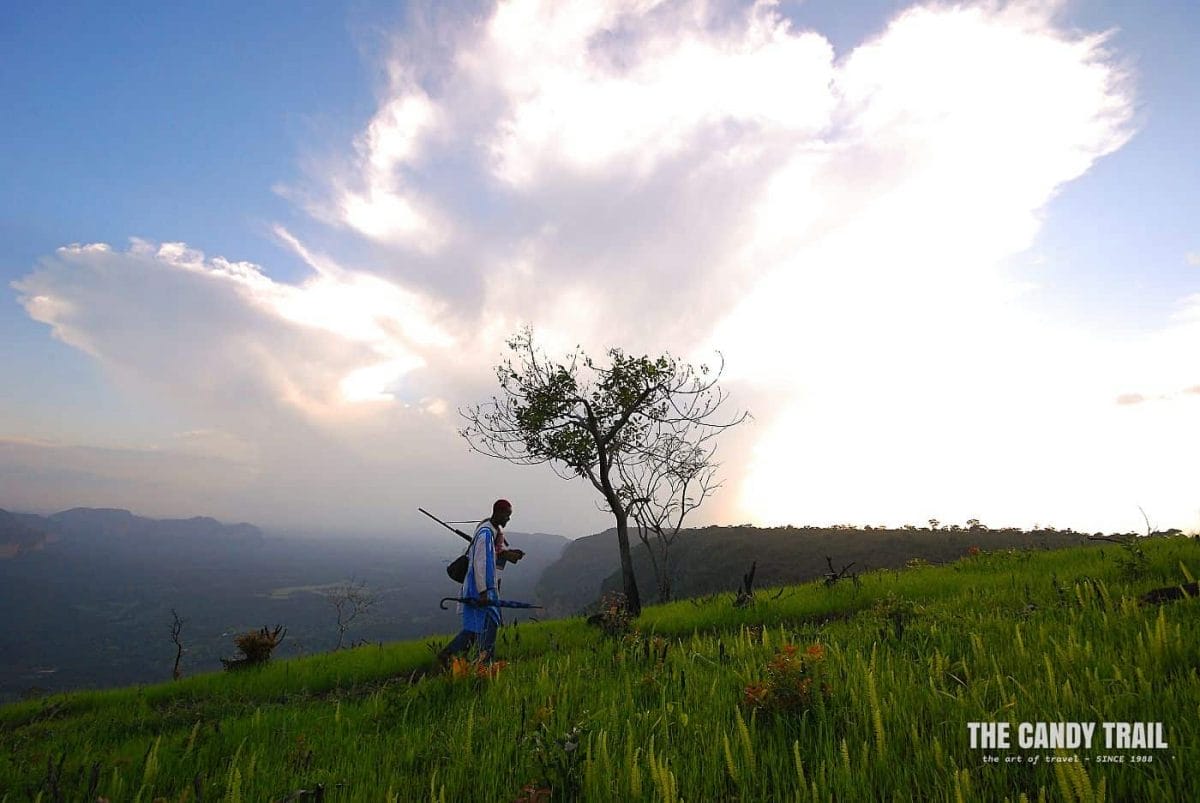 ---