Envisage a scene from the Arabian Nights – the tallest tale in a fantastical dream.
Amid waves of weird mountains and cloud, a cluster of stone-towers stand guard on a crag.
Awake, Al Hajjarah!
---
From Manakhah it's an Easy 5 km Hike to Al Hajjarah Village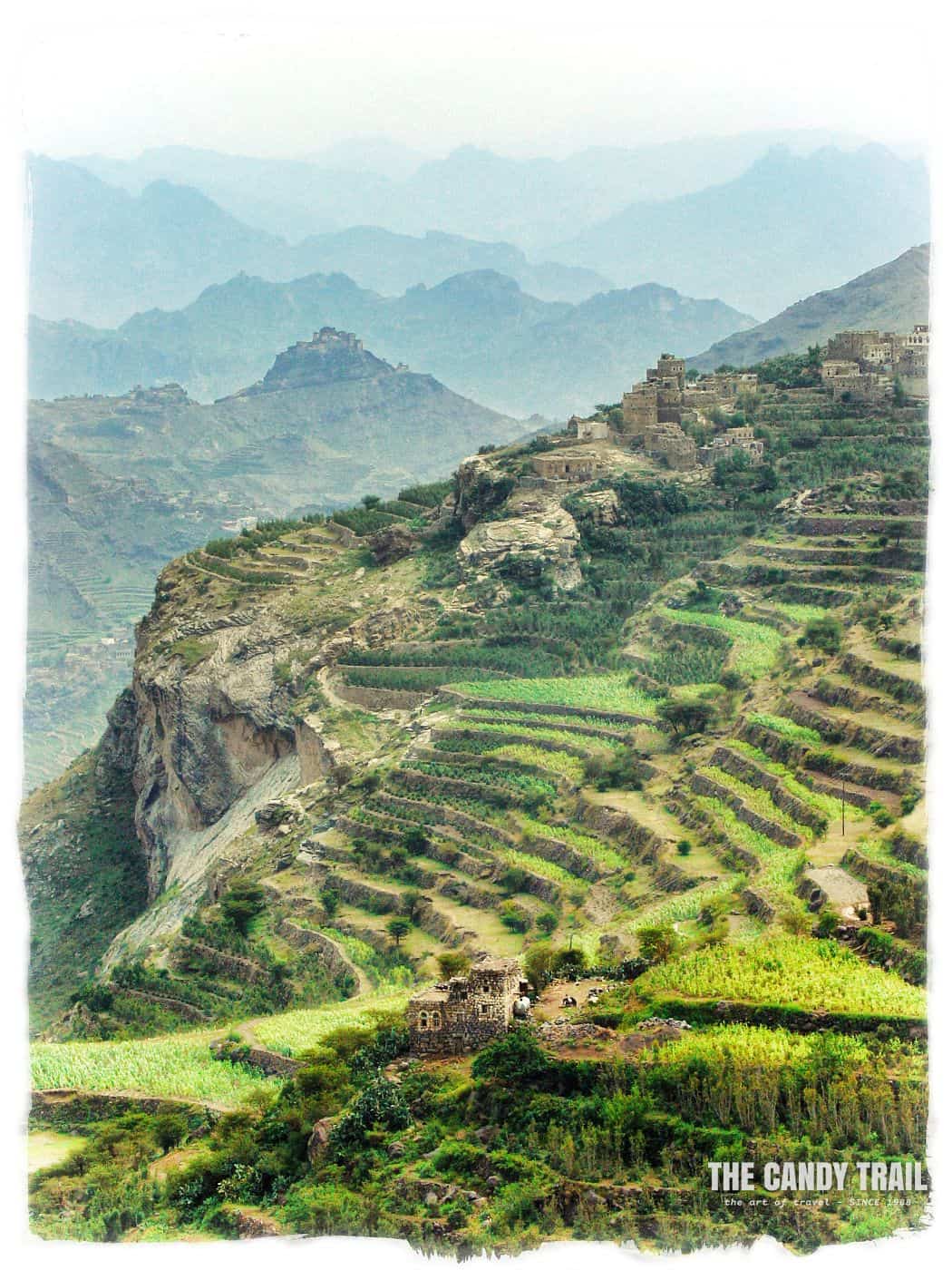 ---
Use Manakhah as a Base to Visit Al Hajjarah
Manakhah is a good base to explore the Haraz Mountains, with a regional market, reasonable transport links to Sanaa and the Red Sea coast.
Manakhah also has a few hotels.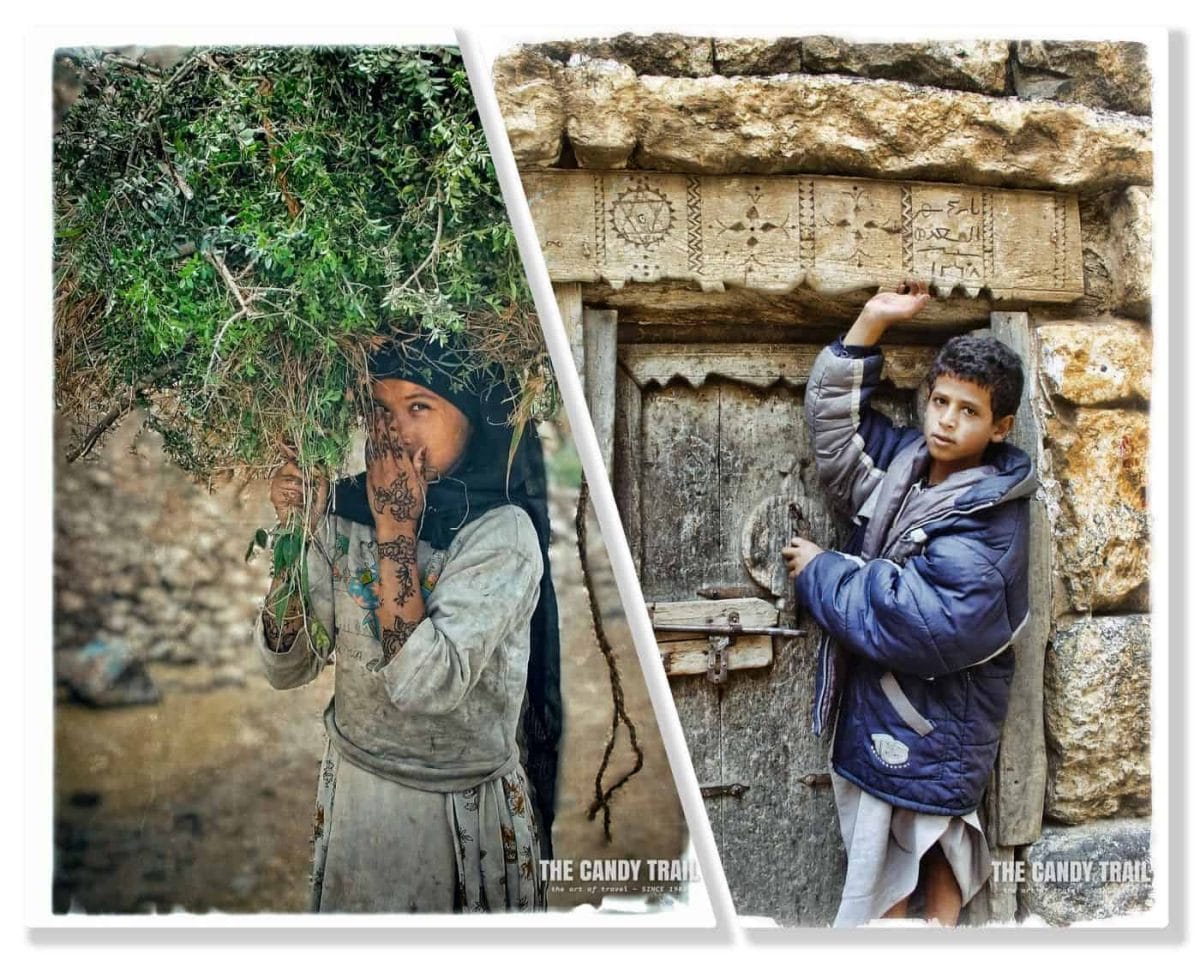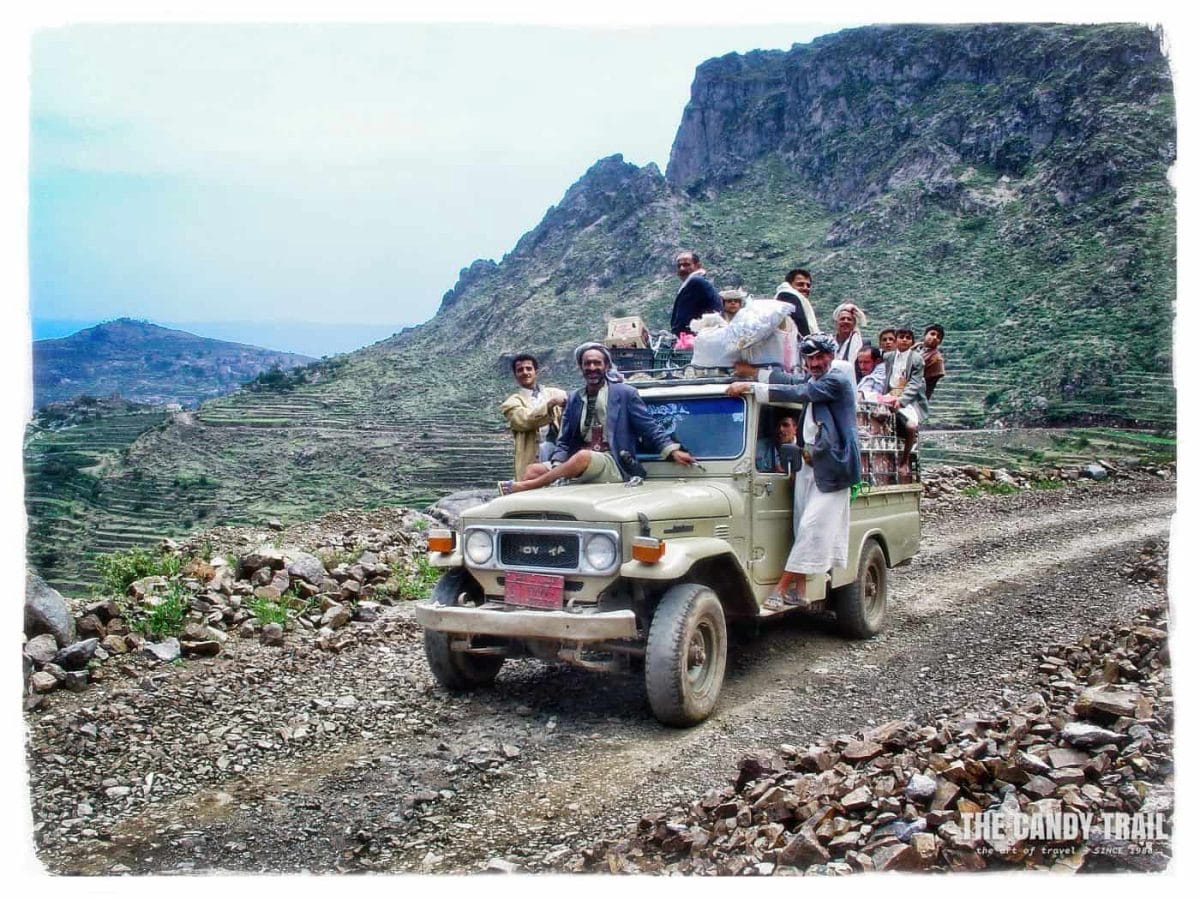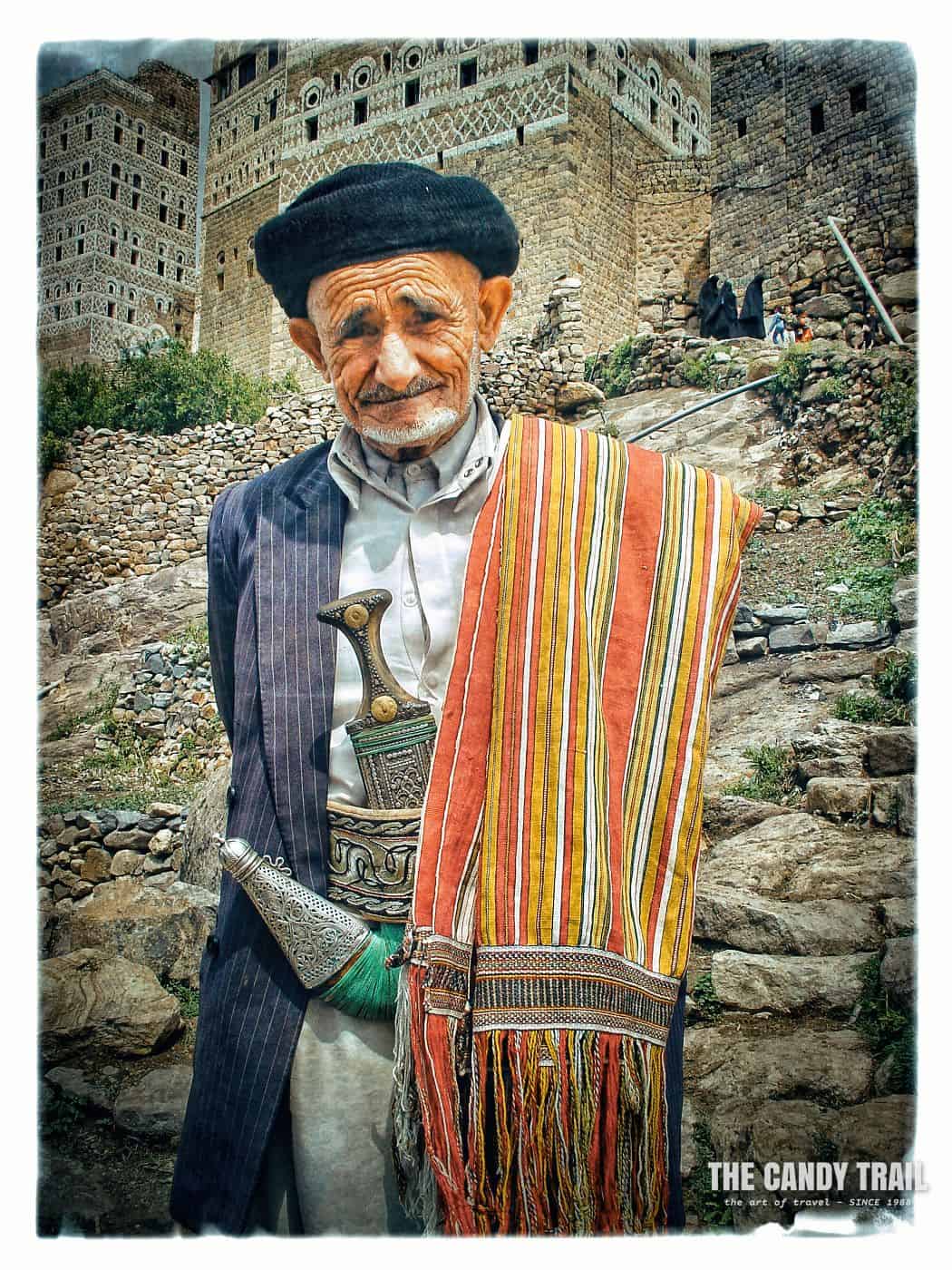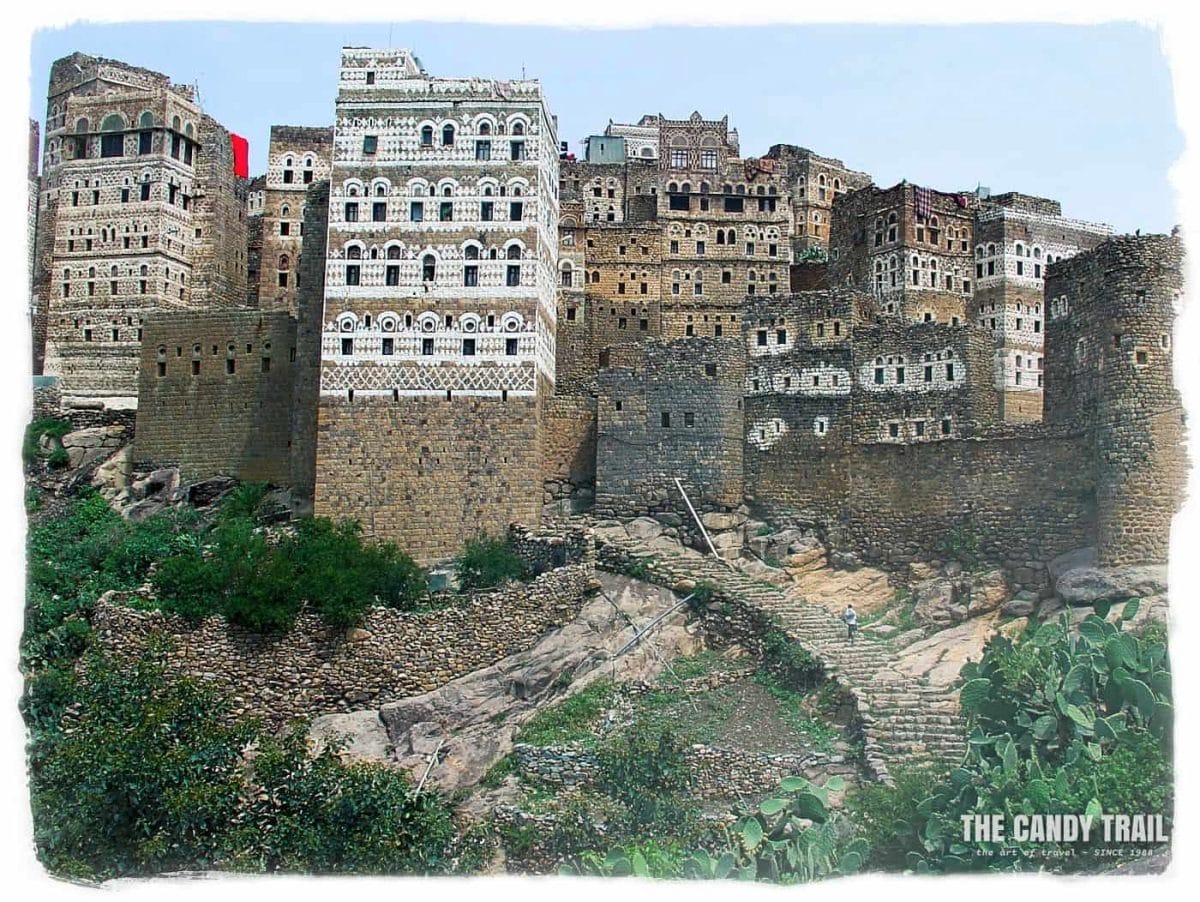 ---
Travel Advice
Hiking the Haraz Mountains in Manakhah & Al Hajjarah
CAUTION: I was in Yemen in 2005. But now in 2021, civil war and a humanitarian crisis grips much of Yemen; and I assume the Haraz Mountains are inaccessible to most travelers. Check first for the latest updates for Yemen.
There are very few other accommodation choices.
ROOMS: Manakha Tourist Hotel – simple mattress on floor with shared bathroom and amazing views of mountains and villages. It's located on route to the market on the main road into Manakhah.
The price also includes decent meals in a family-run atmosphere.
ALSO POSSIBLE: Staying in a guesthouse in Al Hajjarah village.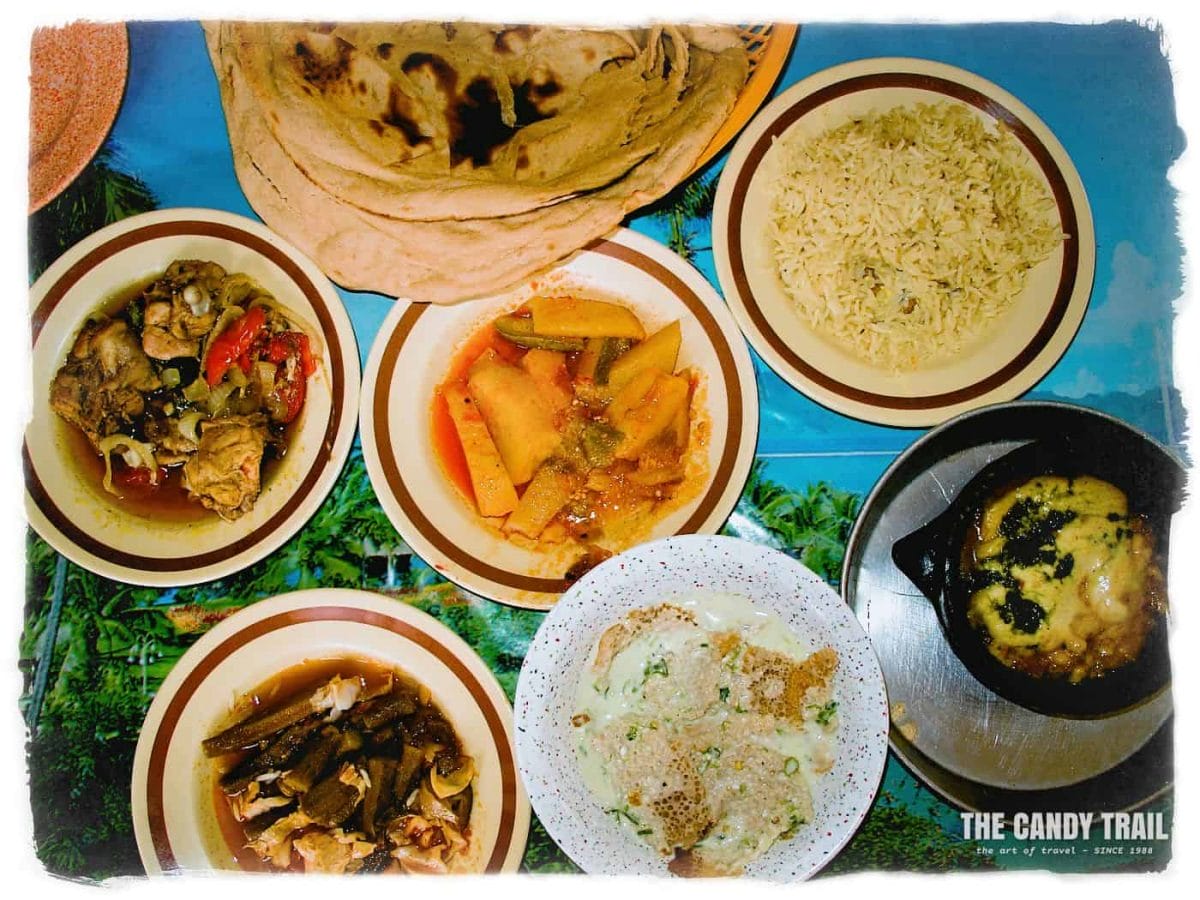 ---
How to Get to Manakhah + Al Hajjarah
Shared taxis from Sanaa to Manakhah take about 2.5 hours (or get one going to Al-Hudayda – but jump out at the nearby turn-off town of Al-Maghraba).
From Manakhah, getting to Al Hajjarah village is an easy 5 km hike following a scenic, unsealed mountain road.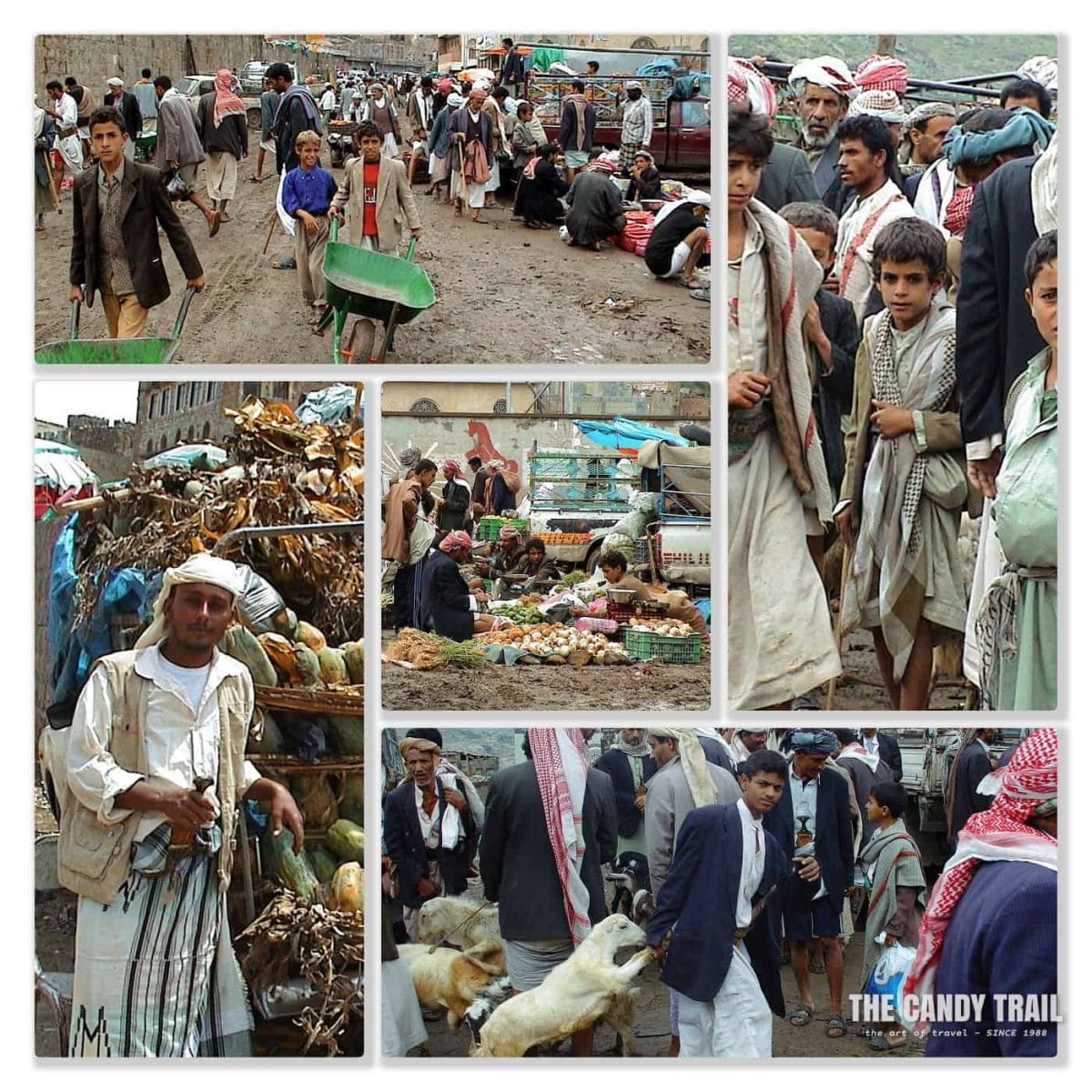 ANOTHER TRAVEL TIPS: Take plenty of rial & cash dollars – no banks; exchange with market vendors.
And take some warm clothes, too.
---
---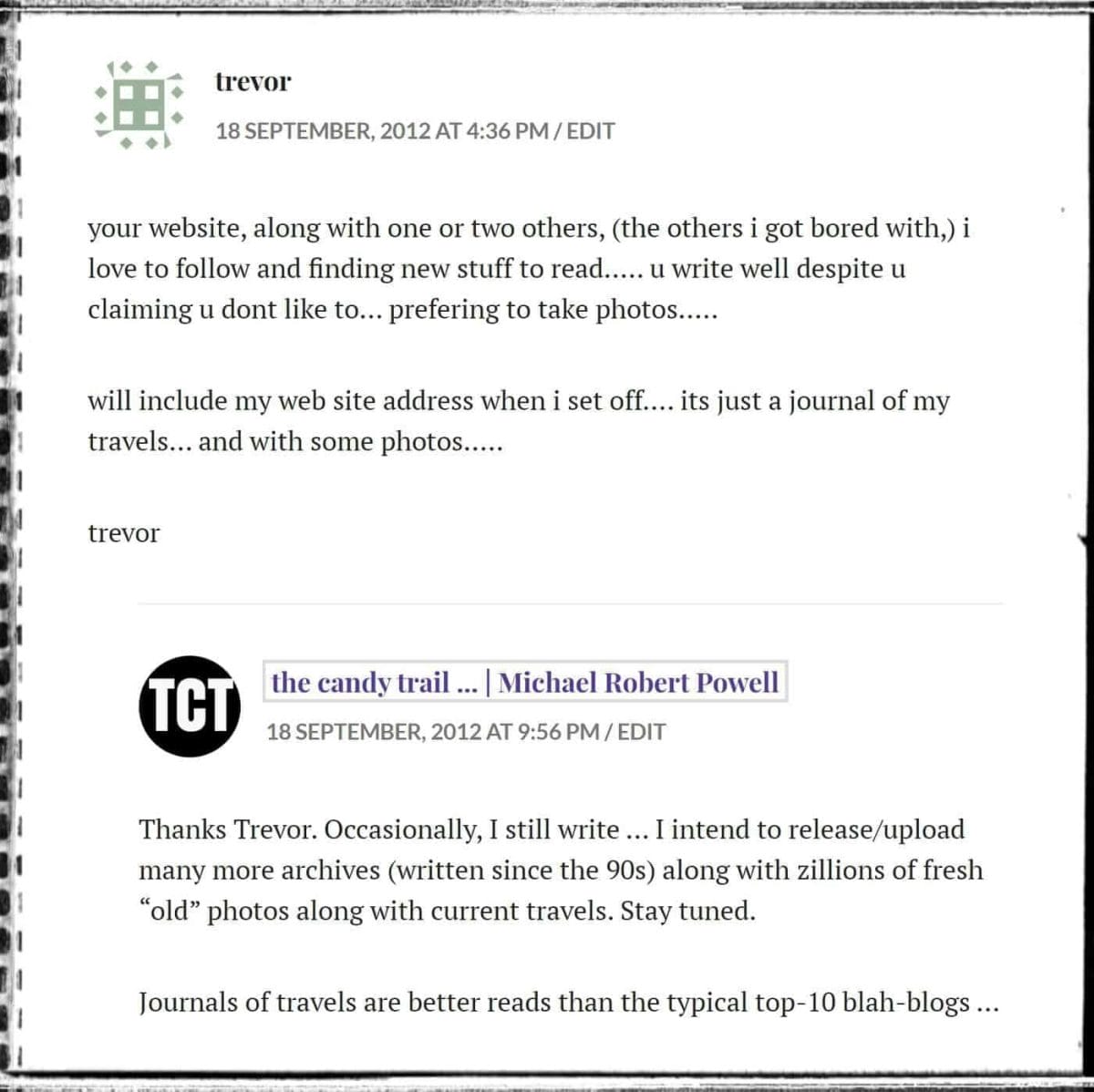 Travels in Yemen – 2005
---